About Us
Alyara Human Resources Consultancy & Services
Alyara is a Libyan consulting firm established in 2013 that provides services in Organizational Design and Development, talent management, recruitment, HR consultancy, process reengineering & learning & development. We strive to apply the latest international best practices and standards in delivering our services.
Our purpose is to provide objective and aligned solutions to our clients, to enhance productivity, and increase ROI. We apply innovative human capital management solutions to gain employees' full potential to meet market opportunities and gaps.
We provide services related to talent acquisition and talent management through our assessment center services to contribute to promoting both individual and organizational objective performance.
We serve companies that understand and value strategic management of human capital.
Our team of certified and qualified members is dedicated to providing excellent services, based on integrity, to sustain a lifelong relationship with our clients. Our philosophy is to embrace learning and continuous innovation for our employees and clients to meet market needs.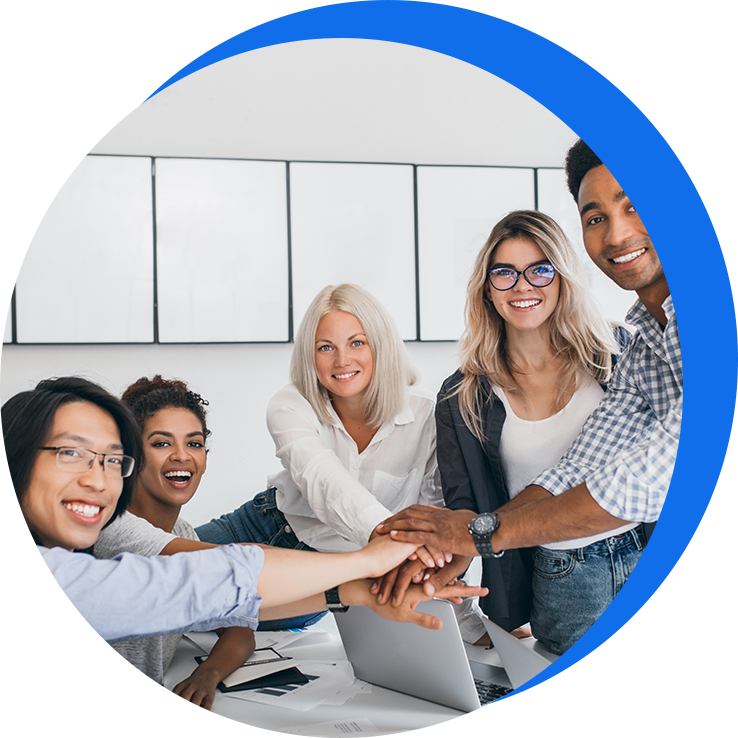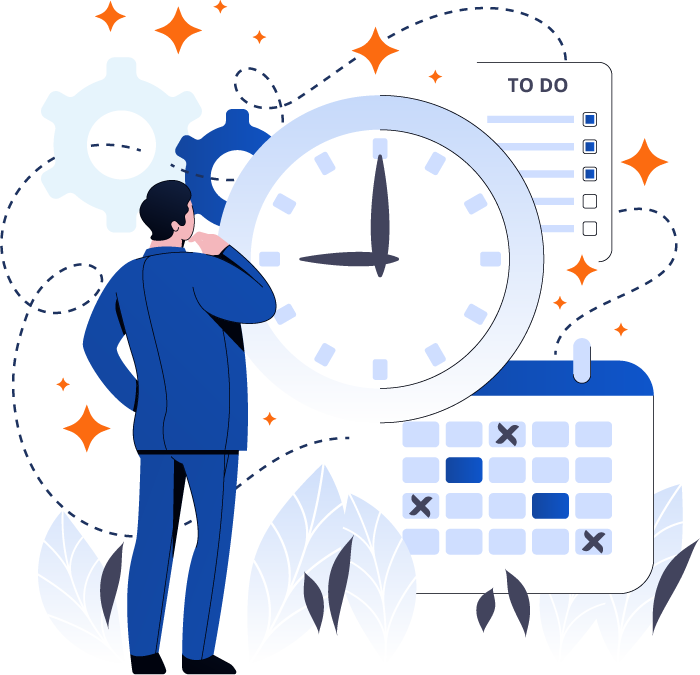 To become one of the leading Strategic Human Resources Management and Training firms operating in Libya and the region by maintaining our uncompromising standards and creating value for our stakeholders.
To develop long-term and strategic partnerships with our clients, to transform challenges into successes. We are committed to meeting and exceeding expectations in providing objective and aligned solutions, unexpected quality, and outstanding value.
We value honesty, trustworthiness, and high ethical standards.
We strive for excellence in everything we do, enhancing quality and sustainability. We Deliver innovative solutions, encourage new ideas and diverse ways of thinking
We fulfill our commitments to our people, clients, partners, and stakeholders.
We work as part of our client's teams to share knowledge for continuous improvement, learning, and innovation