Latest Project
We Finished 500+ Creative Projects World Wide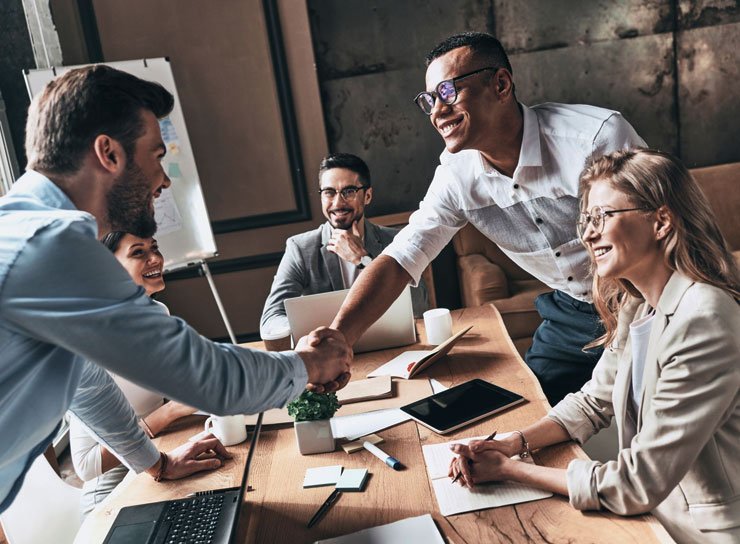 Management Consultancies
the partners for your success.
the smart choice for your business
Management consultancies is a service that helps you improve your performance, solve your problems, and achieve your goals. Whether you need help with strategy, operations, finance, or human resources, management consultancies can provide you with expert knowledge, skills, and tools. Our service offers you professional guidance, customized solutions, and reliable support to help you manage your business effectively. Contact us today and let us help you make the smart choice for your business. 
Let's Talk
Request a Free Quote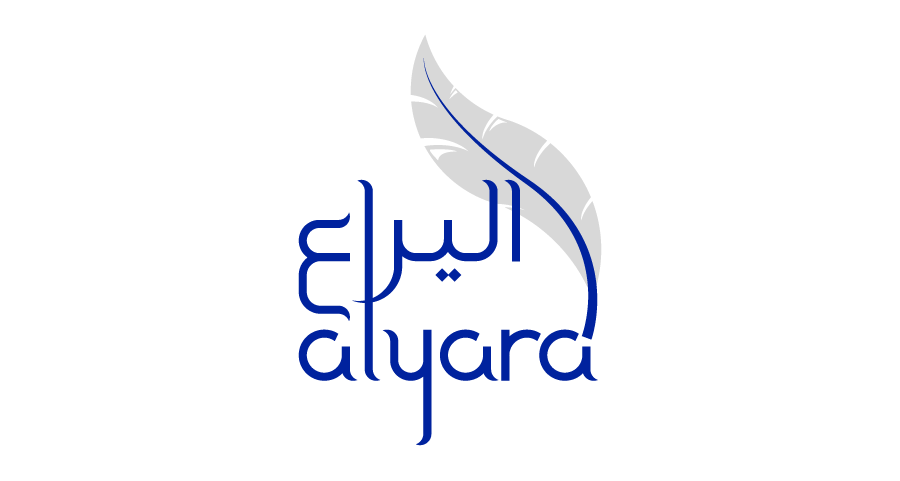 123 Somewhere St.
City, ST 12345
© Copyright Website Name. All rights reserved