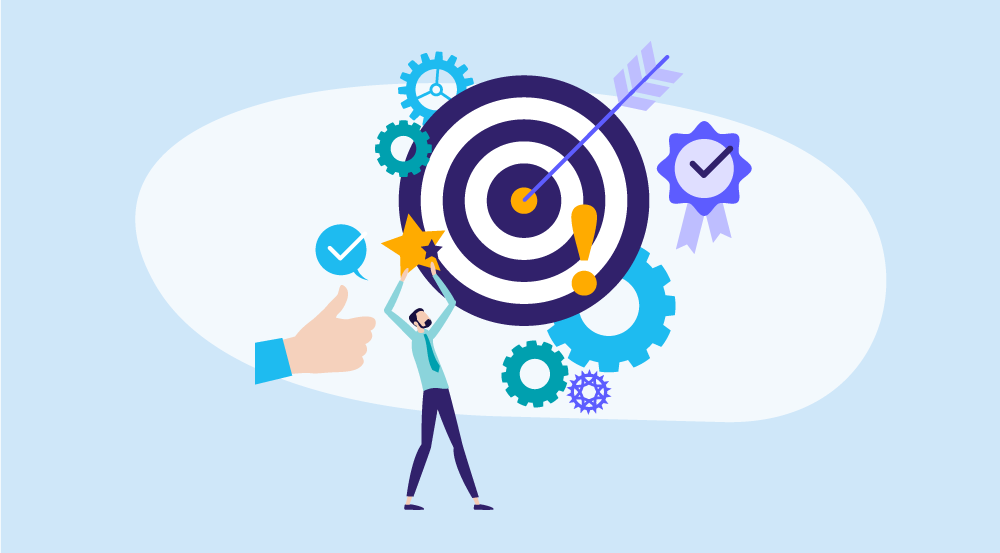 What Is Performance Management?
Performance management in Human Resources is a complex HR tool to set goals, follow-up of goals, identifying the development needs and the potential. Additionally, it includes the performance appraisal, which closes the whole cycle and sets the new one. Effective performance management helps organizations ensure that employees understand their roles, receive constructive feedback, and have the support they need to achieve their goals and business objectives.
How do I create a successful performance management system for my company?
Evaluate your current performance appraisal process. Look at what type of feedback you are providing to your employees

Identify organizational goals. Take the time to clarify what your goals are for the next year as a company

Set performance expectations

Monitor and develop their performance throughout the year

Evaluate their performance

Set new performance expectations for the next year
A successful performance management system should be focused on bringing about the overall development of an employee. This can be done by setting clear goals, providing regular and timely feedback, and identifying the training needs of the employee
Download a PDF File containing full information about performance management 
Have any Questions? contact us Today!