Latest Project
We Finished 500+ Creative Projects World Wide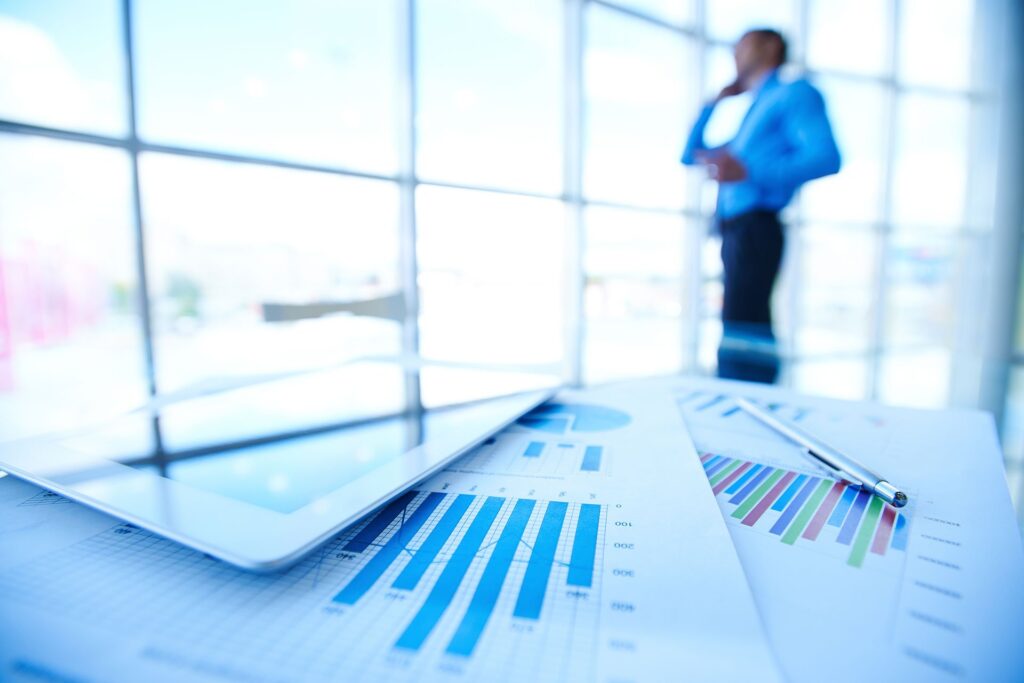 Payroll Management
The Smart Choice for Your Business
We are Leading International Consulting Specializing in Business & Financial Investment.
Payroll management is the administrative task of compensating employees for services rendered. It also provides a financial record of employee gross earnings, payroll deductions and net pay, as well as the employer's related payroll tax liability. Payroll management involves calculating wages, withholding taxes, making payments, and maintaining records. Payroll management can be done manually, using software, or by outsourcing to a third-party provider or a professional employer organization (PEO). Payroll management helps employers comply with legal requirements, improve employee engagement, and manage business finances
Let's Talk
Request a Free Quote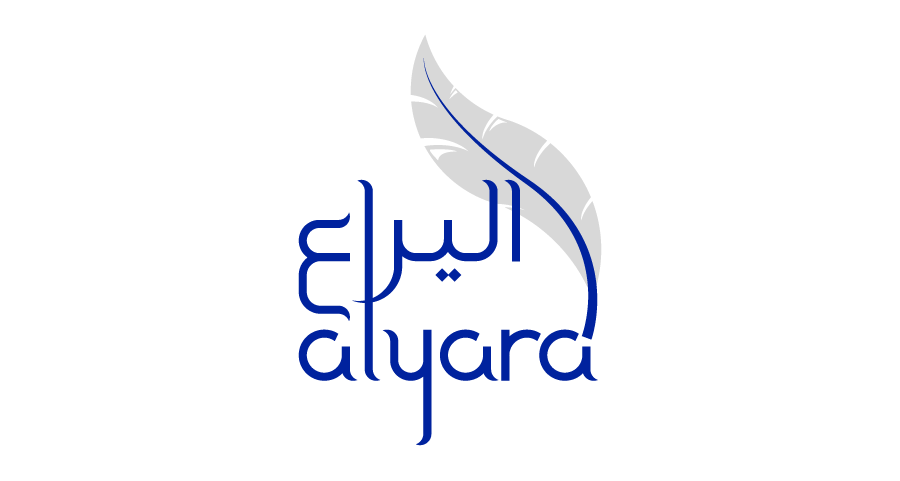 123 Somewhere St.
City, ST 12345
© Copyright Website Name. All rights reserved